[Rural Party branch secretary College]
工装,办公照明
The first rural Party branch secretary college in China was completed and put into use in March 2016. In May 2016, the director of the Party member education and cadre evaluation center of the Organization Department of the CPC Central Committee unveiled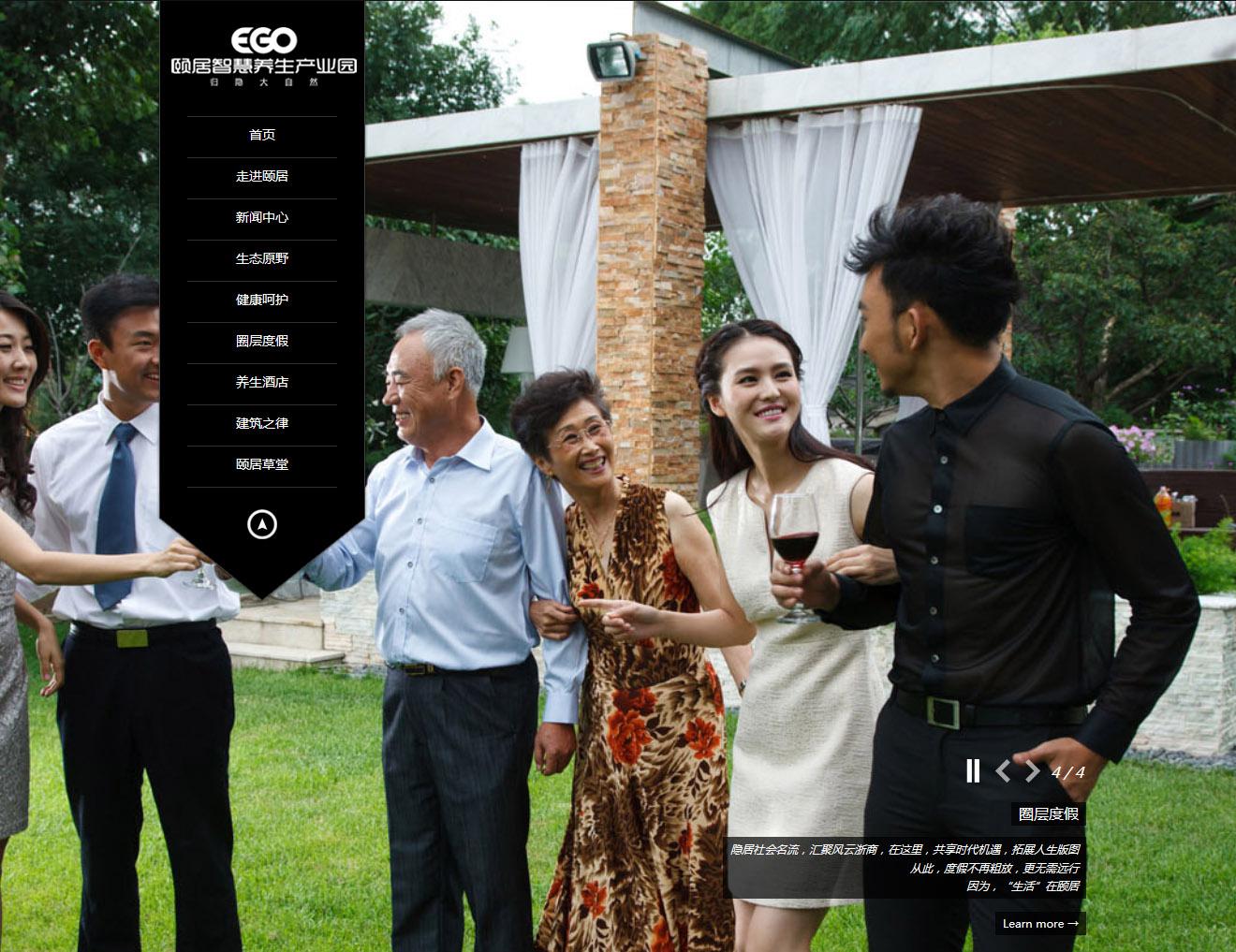 The first rural Party branch secretary college in China was completed and put into use in March 2016. In May 2016, the director of the Party member education and cadre evaluation center of the Organization Department of the CPC Central Committee unveiled the college.
The college covers an area of 210 mu, with a total construction area of 40000 square meters. The college has lecture hall, multi-function hall, seminar room, large and small classrooms, conference room, etc., which can meet the training, accommodation and various teaching and seminar activities of 600 people at the same time.
In 2017, the college was identified as the "practice teaching and research base" by the Party School of the Ministry of agriculture and rural areas and the school of government management of Beijing Normal University.
In 2018, the college was identified by the foreign economic cooperation center of the Ministry of agriculture and rural areas as one of the first three "teaching bases for agricultural foreign aid training projects" in China; Henan Institute of socialism was identified as the "field teaching base.".
In 2019, the college was identified as "Party School of Rural Revitalization science and technology" by China Association for science and technology.
In 2020, the college has been identified as the "Provincial Rural Revitalization demonstration training base" by the rural work leading group of Henan provincial Party committee.